Old vintage Nit de Lluna 2012
OLD VINTAGES · ULL DE LLEBRE AND CABERNET SAUVIGNON
The longevity of wines is marked by the coexistence of a number of factors around the vineyard and wine. The mineral quality of the soil, the depth of the roots in the most adult plants, the origin and quality of the oak barrels or the cork, are some examples. At Mas Vicenç we try to take the utmost care of these factors and, together with the orographic and climatic complexity of our vineyards, we can obtain wines with a good capacity of ageing.
This product has a weight of 1.25 kg and a capacity of 75cl
Variety: The blend is Ull de Llebre (60%) and Cabernet (40%) and it was aged for 12 months in oak barrels. The notes of ripe fruit and spices stand out in a very fine and silky wine on the palate.
Harvest: The 2012 vintage is remembered for a generous spring of rains and a subsequent period of remarkable water stress. This allowed us to obtain a quantitatively generous harvest with a good qualitative level.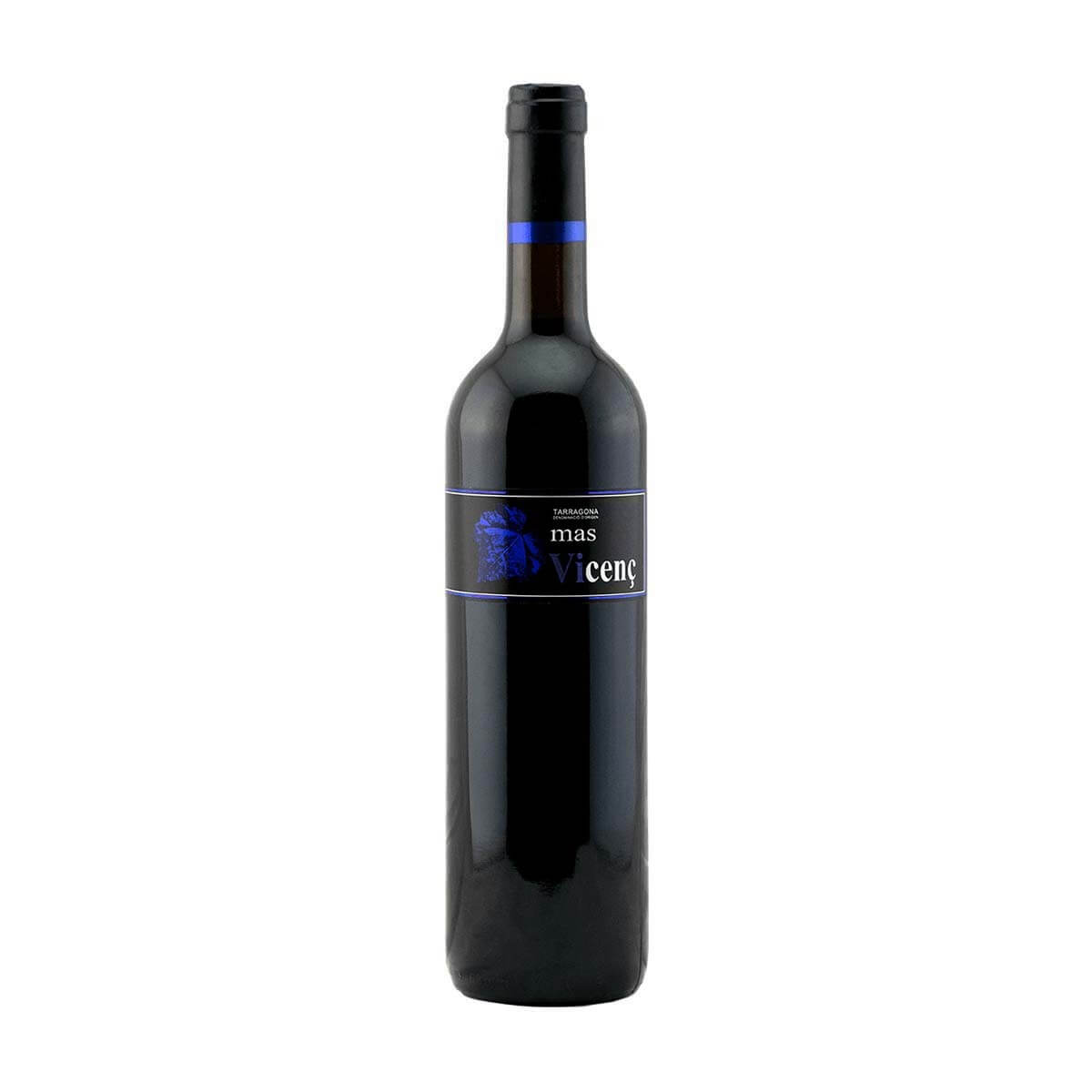 Serving temperature: Serve between 16 and 22ºC.
Bouquet: In the mouth, the flavors of ripe fruit, black pepper and a subtle touch of cinnamon stand out.
Pairing: What do we accompany it with? White meats, risottos and sausages, would be some examples to pair this wine with a long evolutionary capacity.