At Mas Vicenç we are passionate about wine tourism in Tarragona, sharing our passion with visitors by means of unique experiences through our environment and the culture of wine.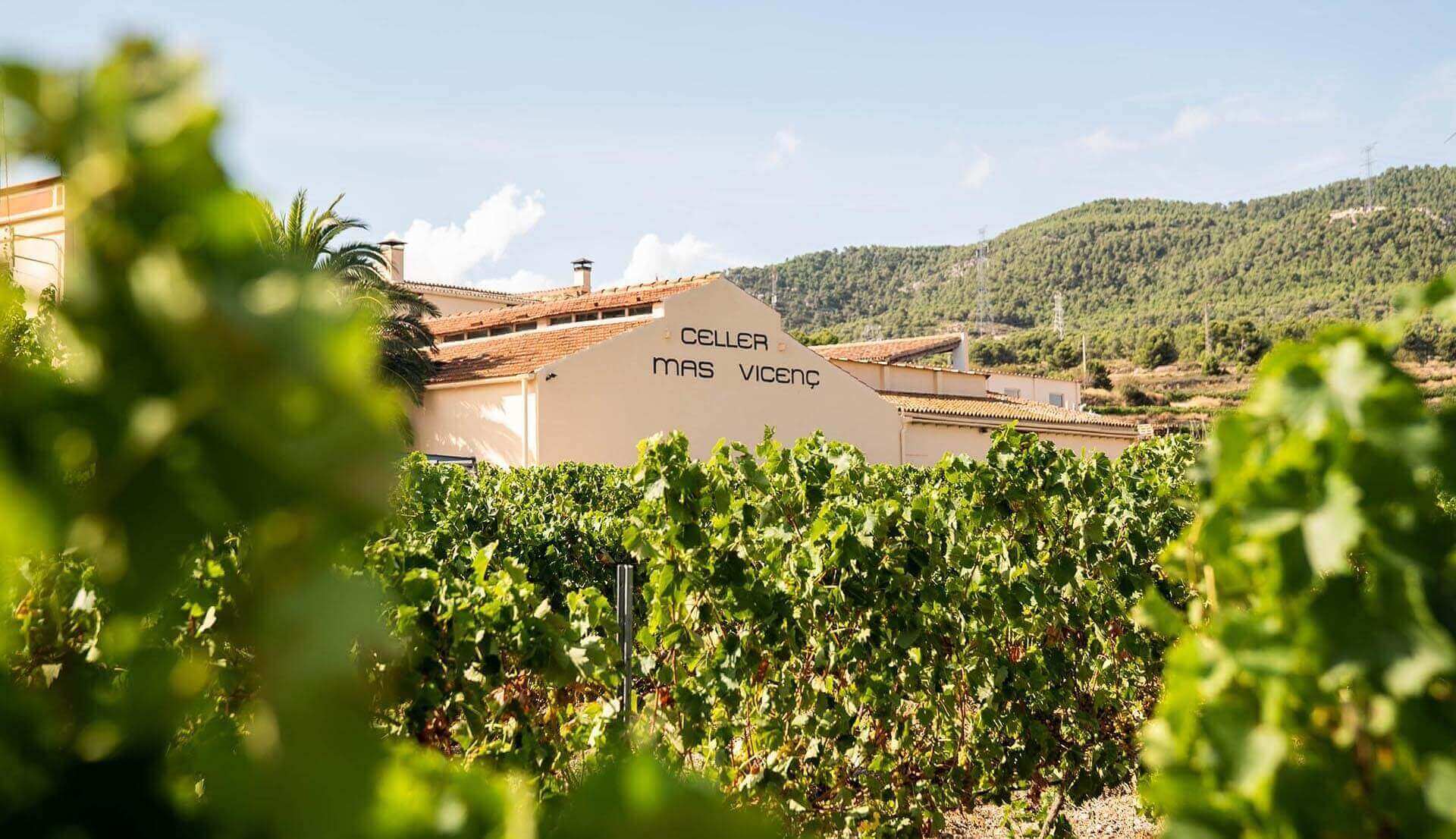 The winery opens its doors wide
During the months of peak season Mas Vicenç opens the doors wide-open. Within a timetable established, Open door will allow visitors to come to the winery for tasting the products and make use of the local shop of the winery.
Schedule:
Monday to Friday from 9:00 to 13:00 and from 15:00 to 18:00.
Weekend from 10:00 to 14:00.
You do not need a reservation.
For further information and bookings, please contact us at [email protected] or call at 627 570 075.
GUIDED TOURS WITH WINE TASTING
WALK & WINE DO IT YOUR WAY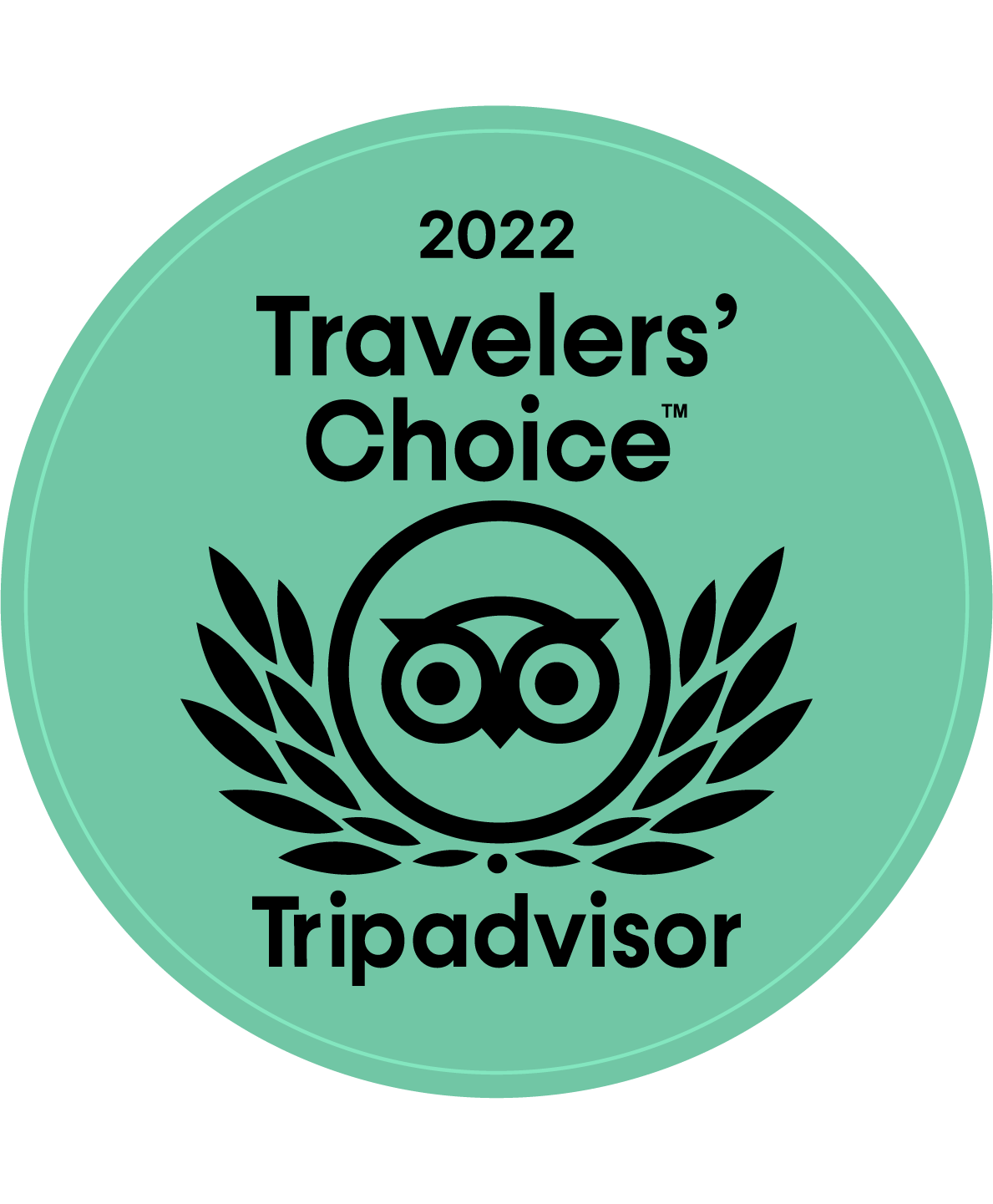 Verificada
Grata experiencia Muy buen plan, la pasamos genial y nos encantaron los vinos, la finca es preciosa. Muy recomendable, buena charla y divertido personal. Nos quedamos con ganas de más!

Explorer527524
02/02/2020
Verificada
Perfect! Wonderful tour around the estate! Such delicious wine and hosts! I hope to come back soon!! Thank you

Verificada
Cata de vinos Nos han encantado los vinos y el aceite, un entorno relajante, con unas vistas muy bonitas y lo mejor el trato, María nos ha acompañado todo el rato, se nota el orgullo de hacer las cosas bien y la experiencia. Muchas gracias!!!

Verificada
Fantàstica experiencia Hemos hecho varias visitas con família y amigos y el siempre es una fanatastica velada. Una família entrañable con un proyecto cercano y sostenible. Lo mas importante...un vino excelente, cuidado y diferente. Muy recomendable.

Verificada
Fantástico En el Celler Mas Vicenç realizamos una visita donde desde el primer momento nos sentimos como en casa. Probando diferentes vinos en funció del lugar dónde estábamos acompañados en todo momento por Vicenç, sus explicaciones, su atención y la del resto del equipo en todo momento hace que recordemos la visita como un momento de diversión y aprendizaje fantástico. Muy recomendable!!!