Mas Vicenç is protected geographically to the north of the Alt Camp region, in the innermost and elevated area of the O.D. Tarragona. The farms are cultivated respecting the environment. They are distinguished by calcareous soils, clay or slate depending on the altitude, and the climate is predominantly Mediterranean.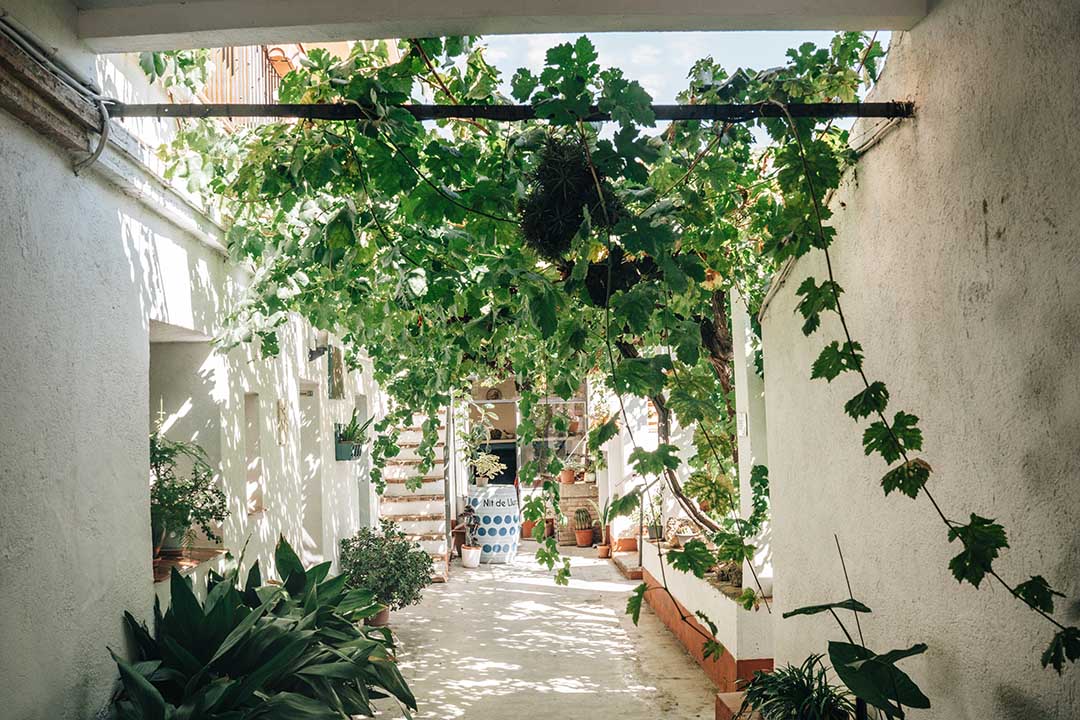 Mas Vicenç is a family winery built on the foundations of a typical Catalan farmhouse. Surrounded by vineyards and mountains, Mas Vicenç is located in the north of the Alt Camp region, touching the Conca de Barberà. The winery stands out for its authenticity and character and for being surrounded by its own vineyards with very different characteristics and personalities, a fact that allows Mas Vicenç to produce a wide range of its own products.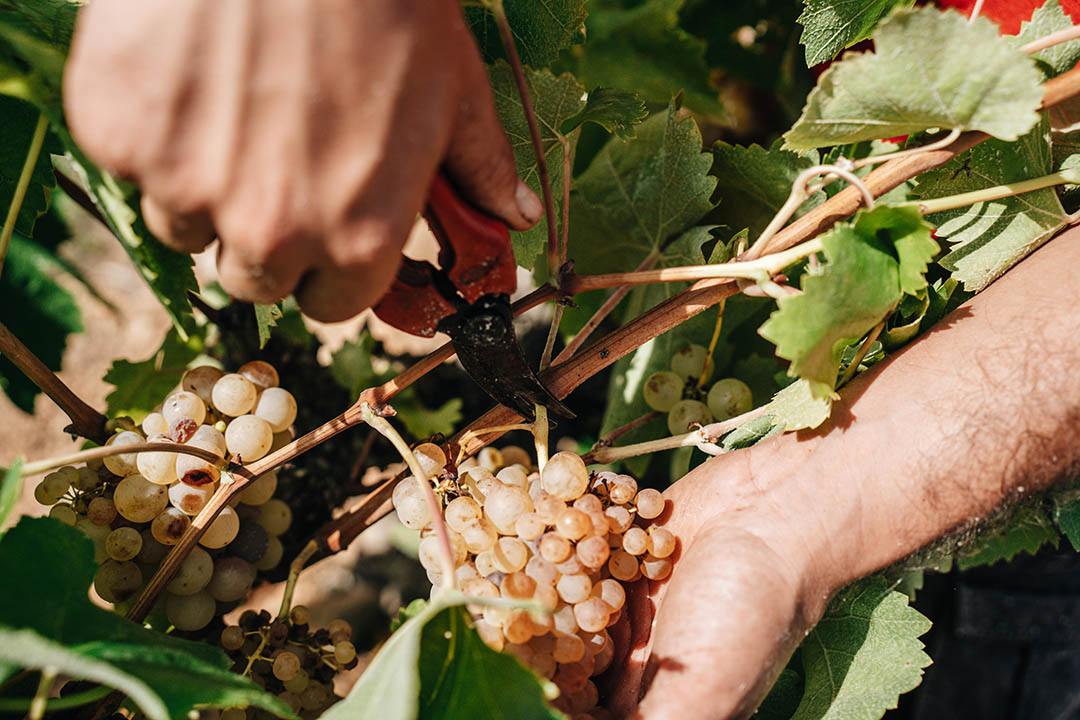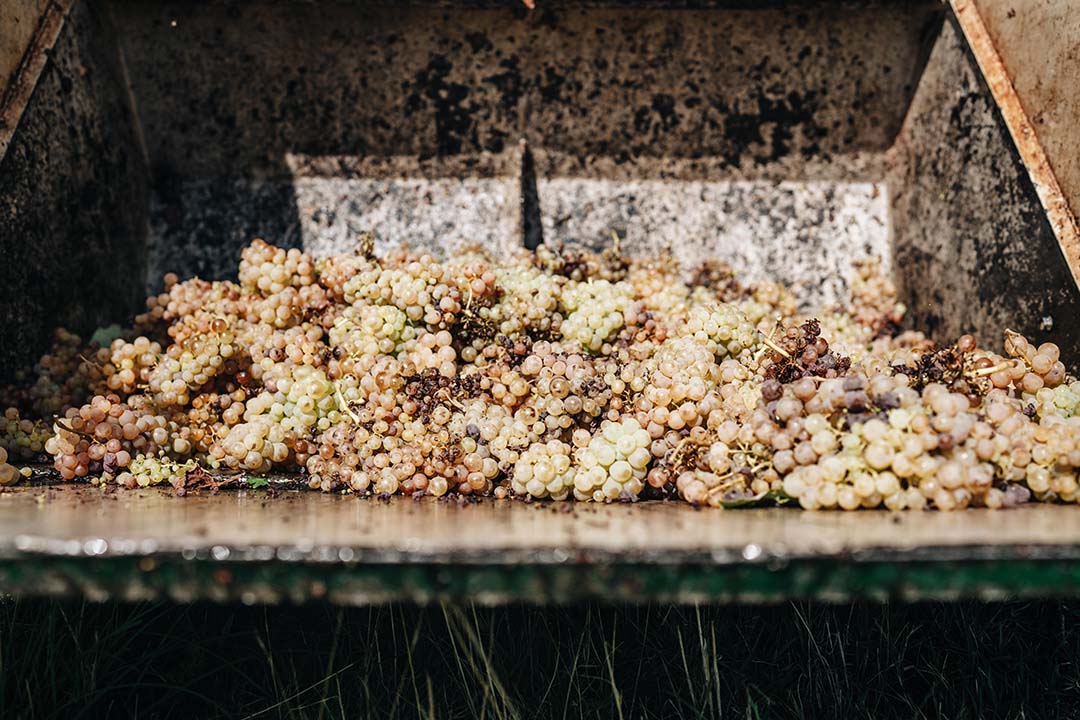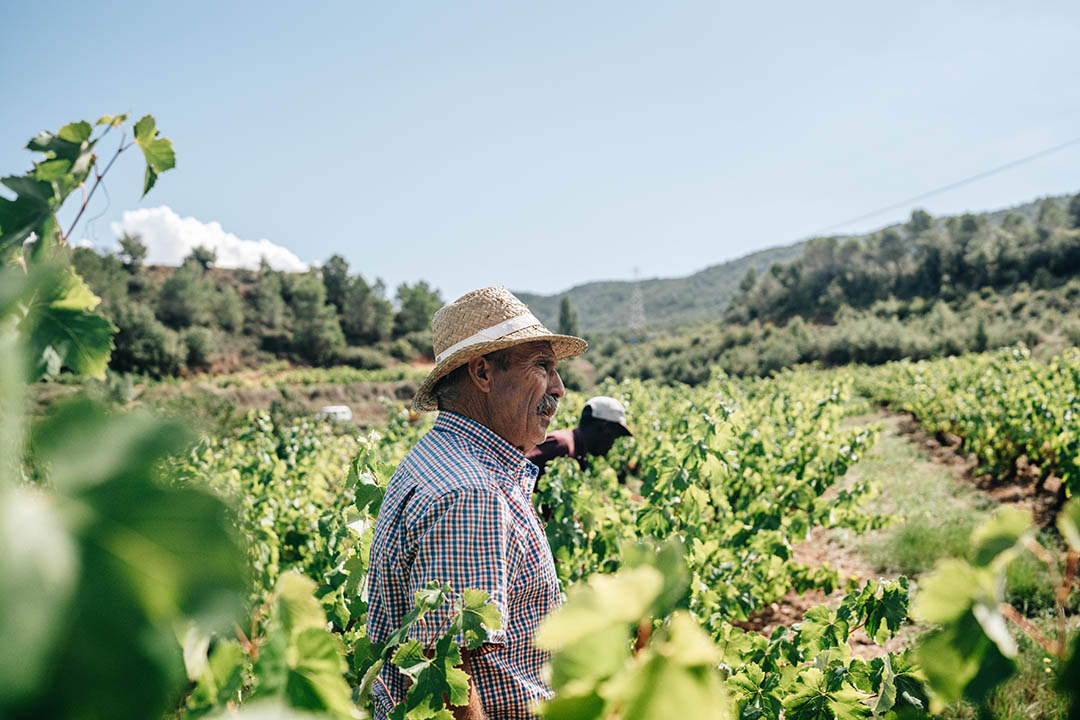 The story began in 1953 when the farmer Vicenç Ferré was able to acquire the property. It was a traditional Catalan farmhouse where he had grown up and the first thing he did was baptize it with the name of Mas Vicenç. Since then, five generations have advanced on where the vine crops have always been very important for the family wellness.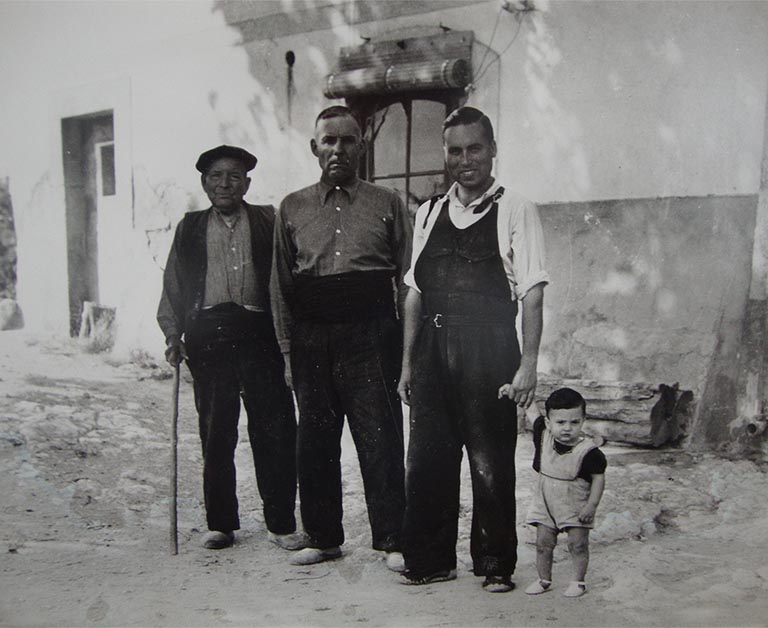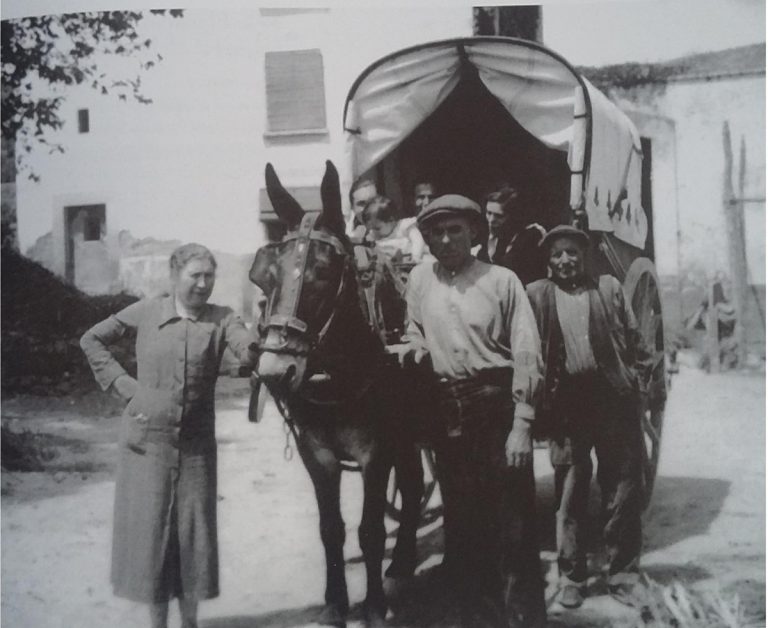 In 2005, the eldest son of the fifth generation and the next Vicenç of the family saga, began to make the first wines of Mas Vicenç from the most appreciated grapes of the own estate. The dream of Vicenç was to make wine of those older vines that transported him to the childhood memories and it came true after gaining knowledge and experience as a winemaker in Priorat and the South East region of France.
It is a pure family work with the boost provided by the youth where the aim is to create modern and daring wines that re-evolve the tradition.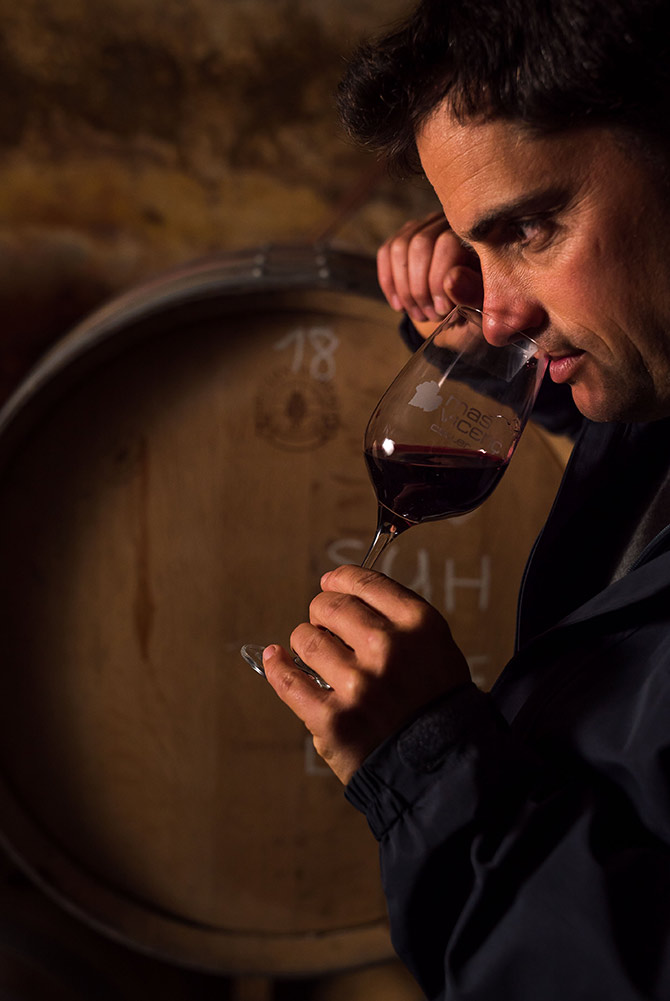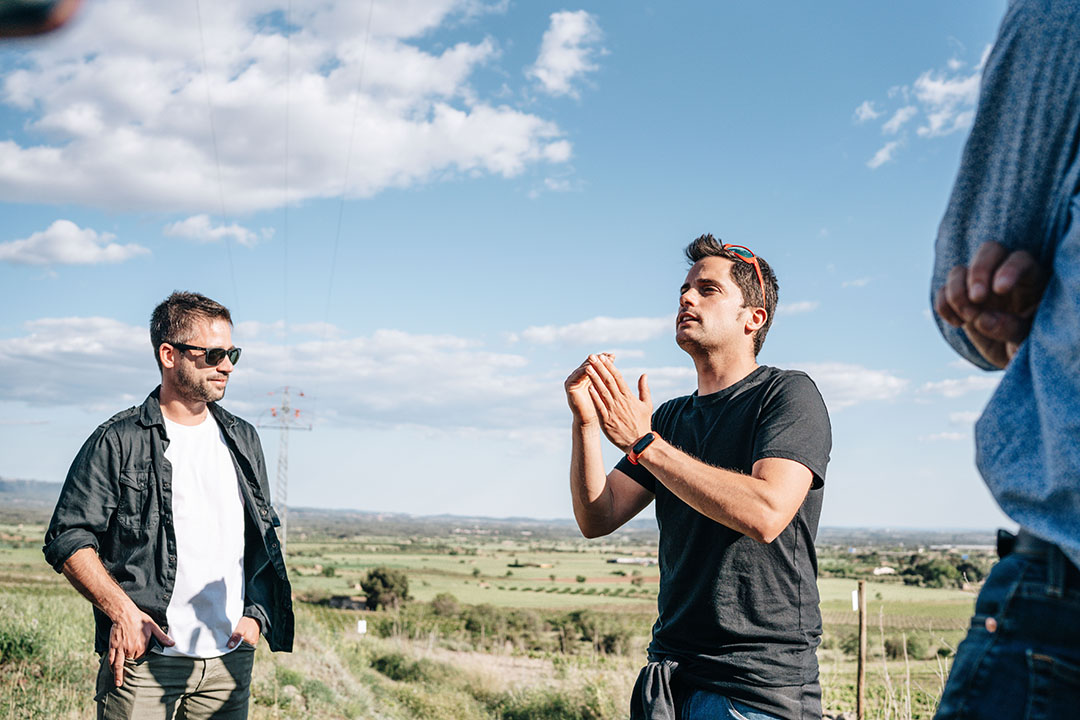 Nowadays, the winery is represented by the four members of the family that produce wines and olive oil from the best family plantations. The two brothers Vicenç and Xavier Ferré lead the project as a winemaker and sommelier, the father Francesc Ferré pampers the fields and the mother, Maria Morató, leads the administration to achieve the perfect balance.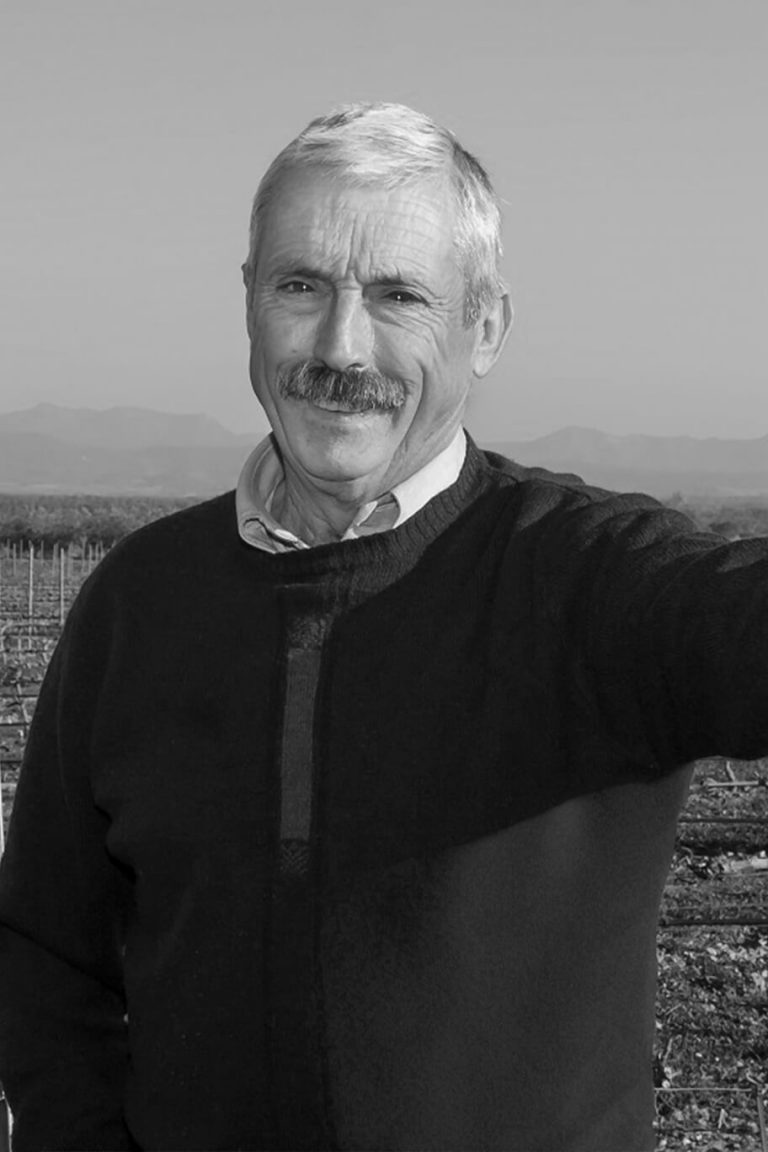 FRANCESC FERRÉ
Wine grower. Perseverance, passionate about the vineyard and getting the job done well.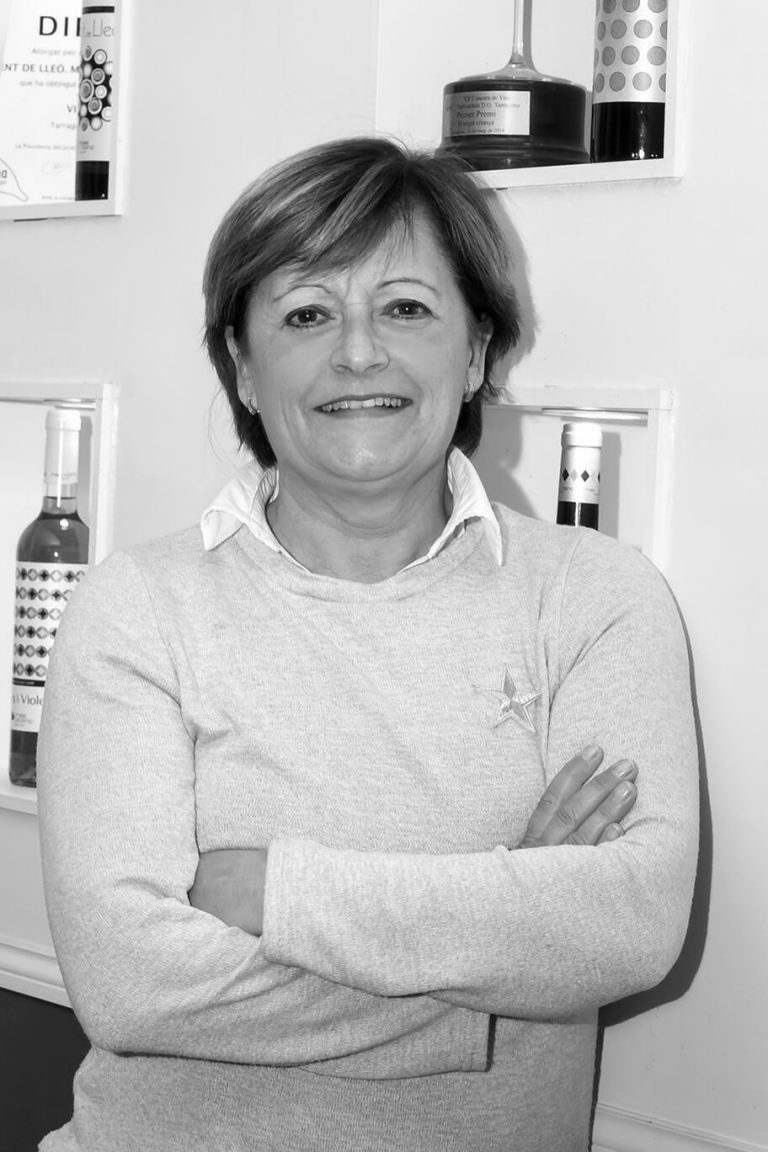 MARIA MORATÓ
Administration. Control, management and balance.
VICENÇ FERRÉ MORATÓ
Winemaker. Creator of the winery. Innovation and technology.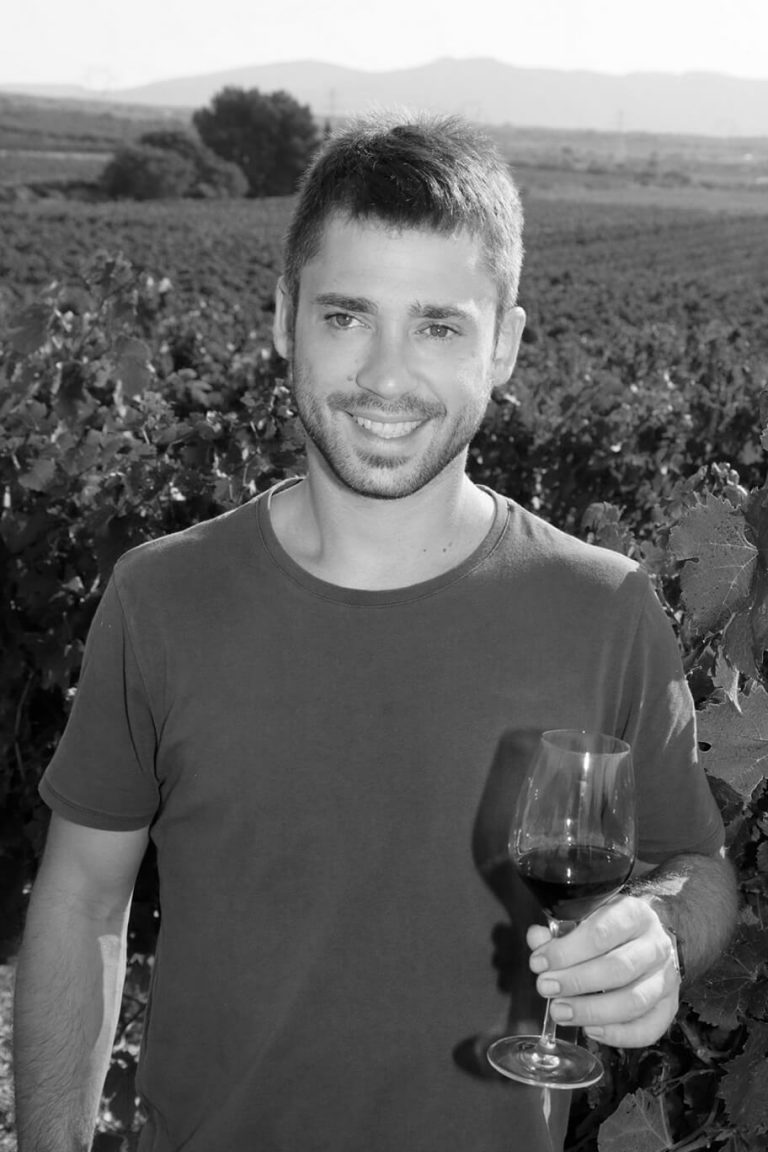 XAVIER FERRÉ MORATÓ
Sommelier. Commercialization, Marketing and wine tourism.