Get to know our collection of wines specially made with the best selection of grapes from our vineyards

Monovarietals of old vineyards, the culmination of the Mas Vicenç project.

Maccabey and black garnatxa, championing the first sparkling wines in Mas Vicenç's history.
WINE TOURISMsssss
At Mas Vicenç we are passionate about wine tourism in Tarragona, sharing our passion with visitors by means of unique experiences through our environment and the culture of wine.
FLOWER HONEY
FROM LA VOLTORERA
'Voltorera' is the name of the mountain just behind Mas Vicenç that gives the name of our new honey. We have the bee hives at the downhill, surrounded by almond trees and vineyards from our property, and also by the typical Mediterranean herbs such as thyme, rosemary and heather.
The secret of this new product of Mas Vicenç is to preserve the ecosystem as much as possible. The bees maintain an essential role of flower pollination and it helps the NATURE to have a better stability.
GENER
EXTRA-VIRGIN OLIVE OIL
It is in the heart of winter when Mas Vicenç olive oil is born; a product that represents the link between effort and love of the land with the current consumption bases.
From the best own olive groves, we obtain an oil that will be bottled on the coldest days of the year to bring together the most appreciated organoleptic characteristics.
With an intense fruity flavor and slight acidity, we identify the "Gener" as an Arbequina olive oil within the D.O. Siurana and with the character of innovation and originality of the Mas Vicenç winery.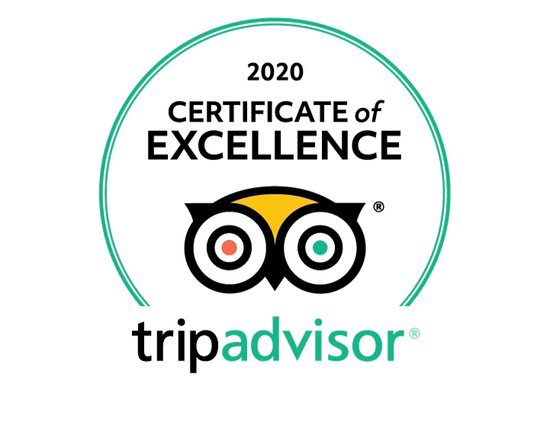 SUBSCRIBE AND GET A DIRECT 10% DISCOUNT!*
*Discount onlid valid for orders with 6 or more products.