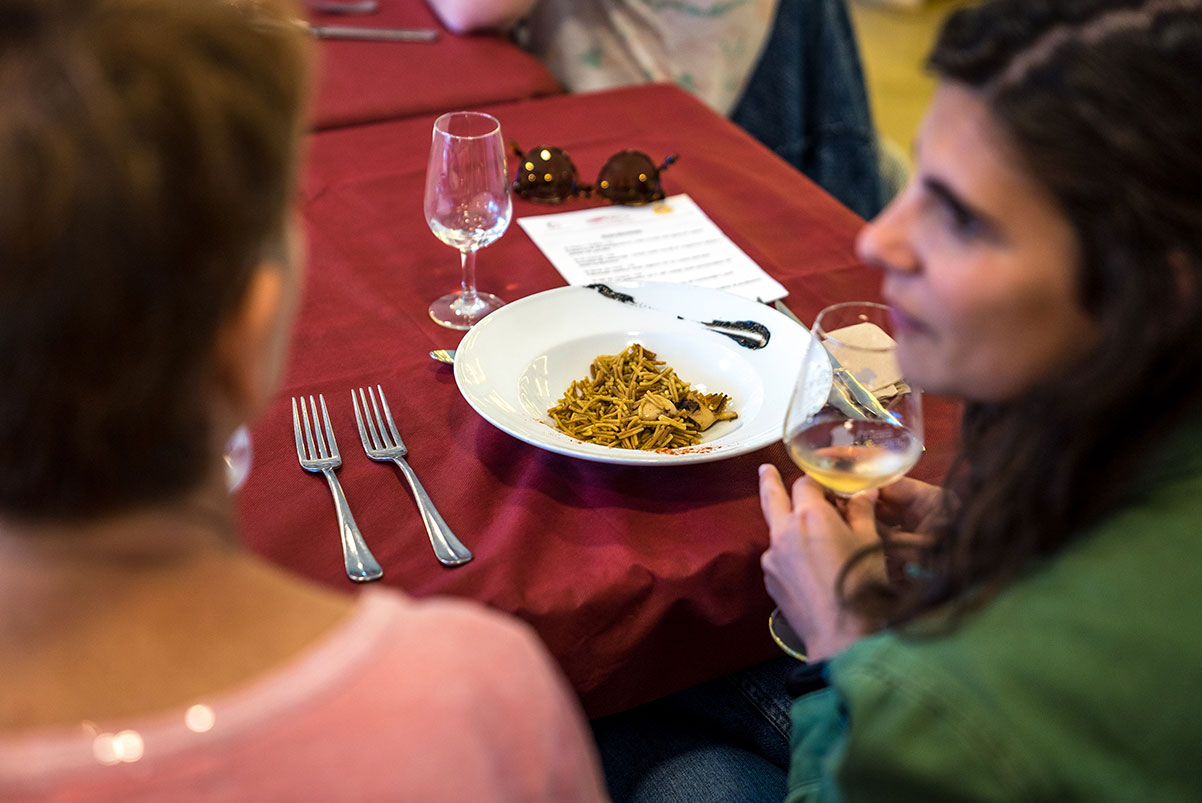 Between pairings of the territory
It is an activity that revolves around the pairing between the wine and the best gastronomy of the territory. The experience includes a walk through the vineyards with tasting at the old stone house 'La Plana', a guided tour of the winery and a degustation menu. The meal is guided by the sommelier of the family winery and it includes 6 courses of traditional Catalan food perfectly blended with the 6 different wines of Mas Vicenç.
The organization of the experience is carried out on demand for groups of at least 15 people.
For further information and bookings, please contact us at [email protected] or call at 627 570 075.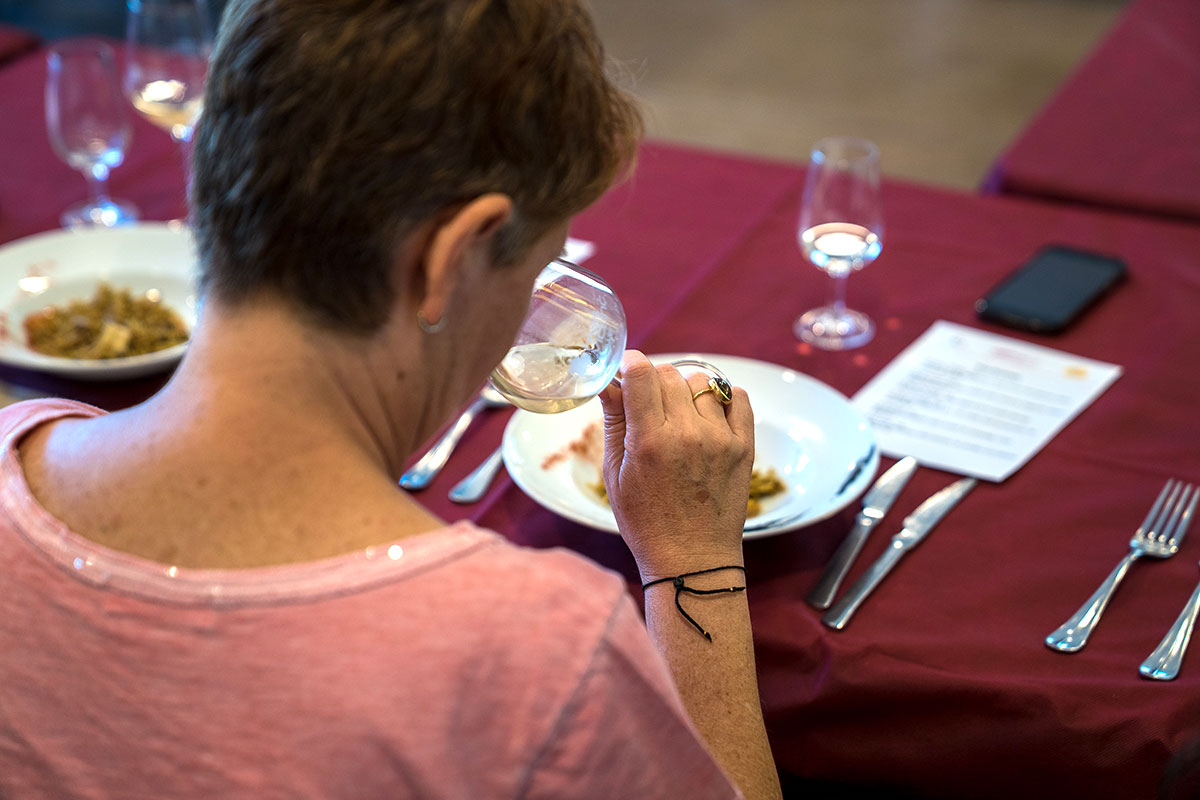 Do you want to give away this activity?
Simply select the activity in our booking engine and check the 'Give someone this activity' box. Once the payment has been made, you will receive the coupon that you can forward to the person honored.