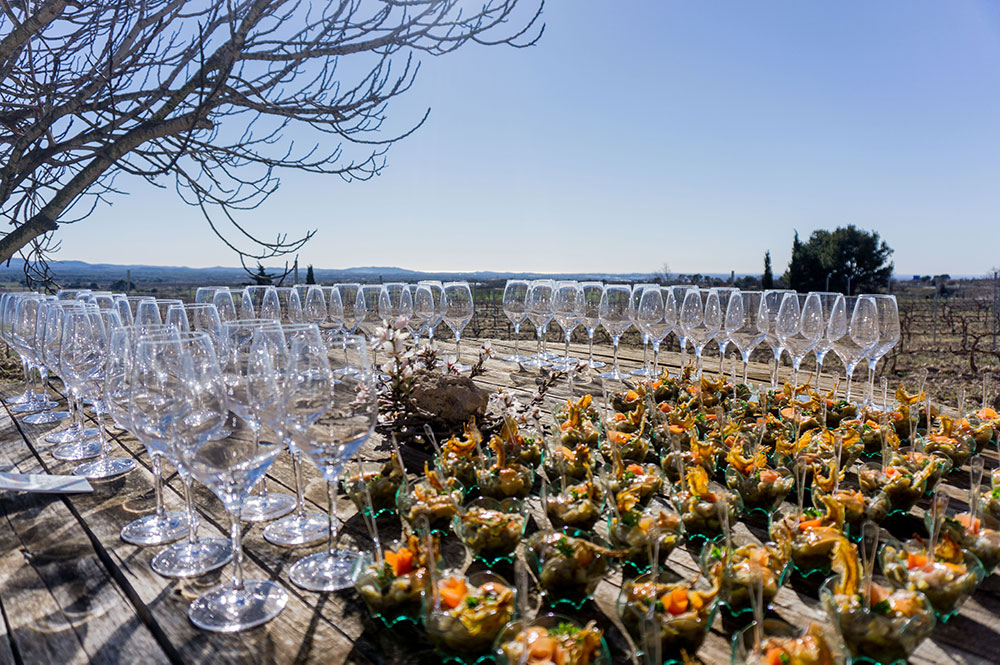 Nordic walking through vineyards
It's a perfect combination of sport, food and wine from the surrounding vineyards. The activity allows us experience the technique of Nordic walking as well as the land where the grapes are grown, the varieties that work and grow, what kind of soil is present and also presents us with the perfect opportunity to try gastronomic pairings with each wine, from different restaurants in the area
Shedule: From 9:45 at 13:30. Con cita previa.
There exists the possibility to organize special editions of Walk&Wine for groups of minimum 15 people and also to modify part of the activity.
Calendar 2024: 7 April · 2 June · 6 October
Price
Adults: 25€
Young people (6 at 18 years): 12,50€
For further information and bookings, please contact us at [email protected] or call at 627 570 075.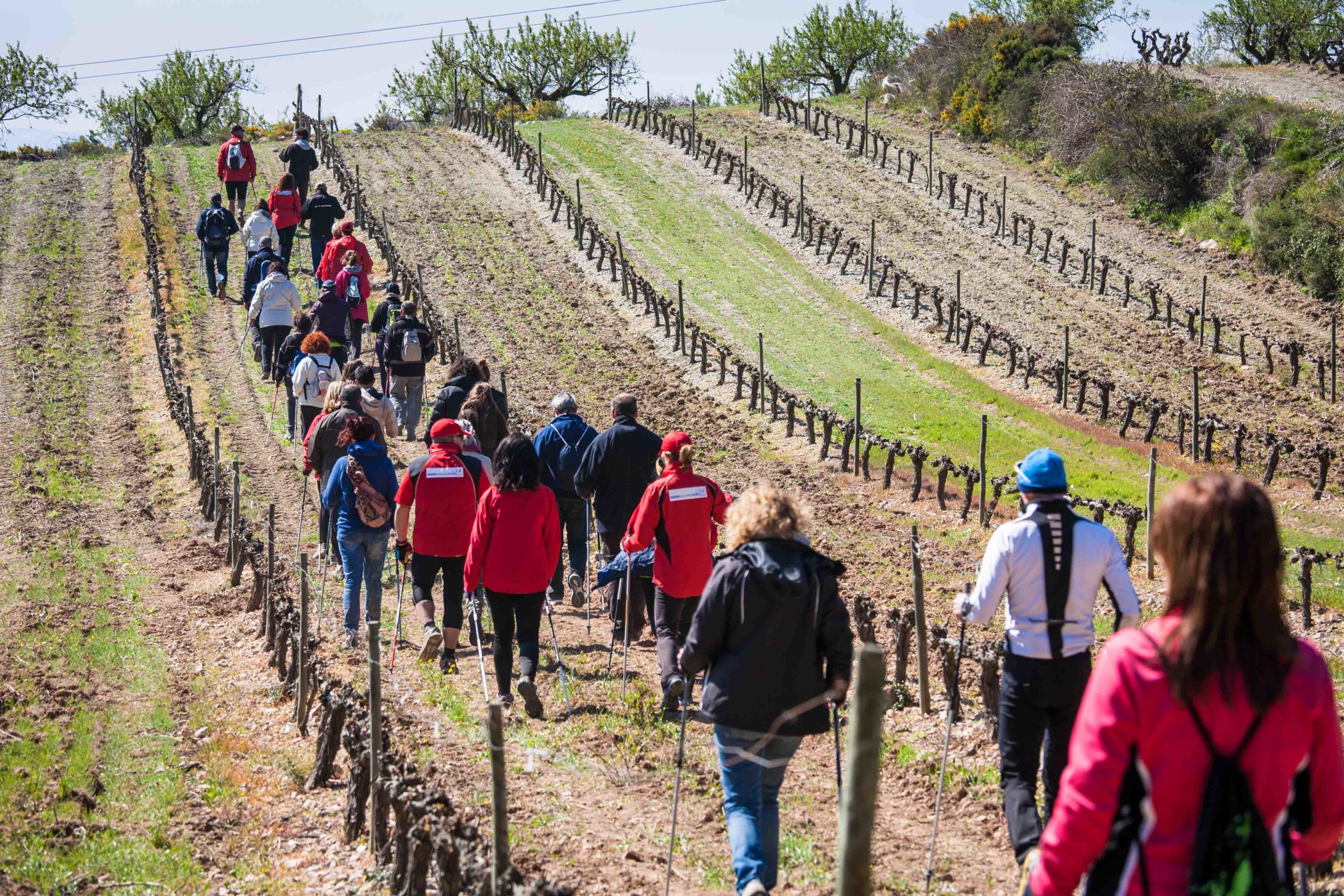 Do you want to give away this activity?
Simply select the activity in our booking engine and check the 'Give someone this activity' box. Once the payment has been made, you will receive the coupon that you can forward to the person honored.